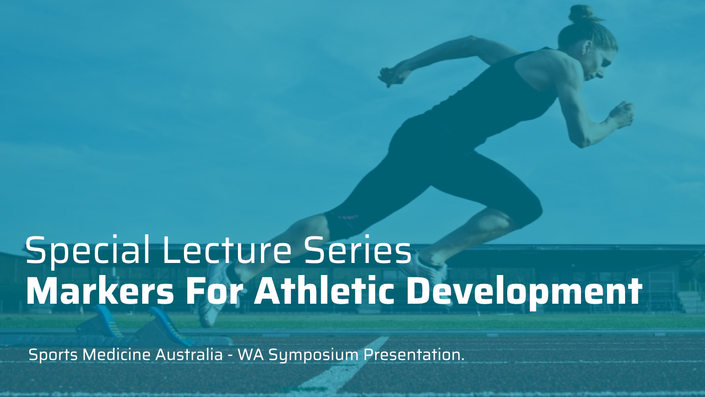 Special Lecture Series - Markers For Athletic Development
Sports Medicine Australia - Western Australia Symposium - Keynote Lecture Reply.
Sports Medicine Australia - WA Symposium lecture reply.
"Coach" Sean Connolly recently gave a lecture on the key markers for athletic performance and how the testing protocols at Atlas Performance help to give a better insight into training elite athletes for optimal performance. In other words, we cover our main testing protocols, what we're testing for, the markers that show up in these tests and then how we look to program the athletes from there.

He also covers the 4 major movements that we look to ad with all of our athletes, particularly our basketball athletes all over the globe. He looks at the 4 major predictor lifts are the basis for what we do at Atlas Performance.
This lecture is a must for coaches and athletes looking to gain the edge in their sport. Searching for the edge is often difficult because there are so many different places to look but we shine a direct light on what's needed to get athletes performing at a high level and how they stay there moving forward.
What's Inside?

- The essential needs for transfer in regards to the movements and tests you perform. Whatever you're doing, does it carry over to the sport that your athlete is competing in?
- The 6 main movement screens, tests and orthopaedic assessments that we perform with our athletes and how they relate to their sport.
- The Atlas Performance Orthopaedic profile system which shows you how to test and assess the movements while revealing what muscles are weak, tight and/or not performing (included inside).
- The 4 major lifts that carry over to the sport of basketball among others. How and why these are the basis for our programming.
-
To find the right markers for success, you must first test and assess the athlete. If you know what you're testing for, success becomes easier to achieve."
Your Instructor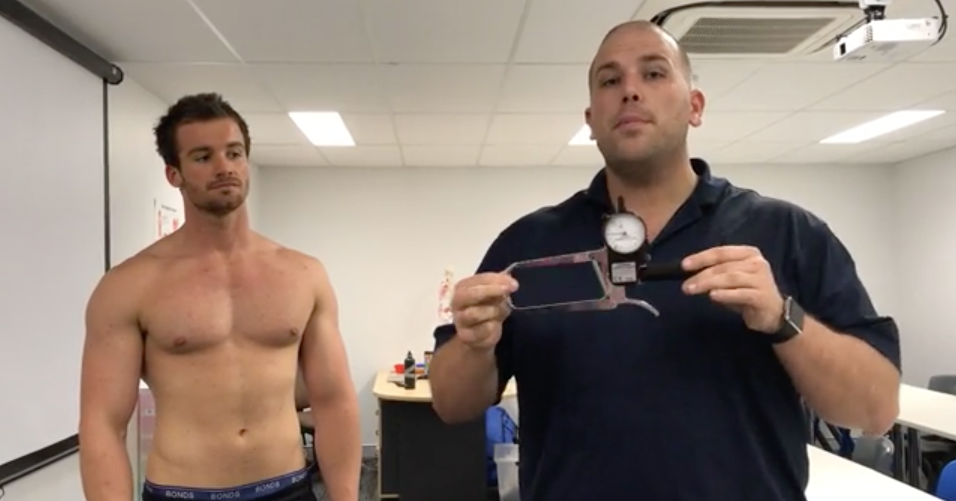 Sean 'Coach' Connolly has an extensive background in exercise science, high performance, sports nutrition and the development of elite athletes competing all over the globe. He earned his Masters In Exercise Science from Edith Cowan University in 2010 and has spent most of his time working with men and women all worldwide searching for the edge in their sport.
Having spent over 10 years training athletes across 7 different sports at a state, national and international level, Sean's has proven himself to be one of the most innovative and sought after strength and conditioning coaches in basketball here in Australia. Athletes that have engaged Sean's expertise have worked and played in the NBA, NCAA, NBL, WNBL, Euro League and the SBL.
Sean is also the Head of High Performance at the World Basketball Academy based out of Perth, Australia.